Now that it's nearing the end of January, it's likely that you're getting itchy feet and wanting to plan your next trip away. But where to go?
There's so many places in the world that you could go and see, so we've come up with our favourites for 2016. If you're looking for a short break in the UK, then there's nowhere better than London. As the capital city, you really can find anything at all that takes your fancy. And if you're looking for a bit of luxury, then the Belgraves A Thompson hotel is an excellent choice.
Boasting a truly eclectic mix of modern design and old world comfort, the stunning beauty of this hotel is seen throughout, in everything from the bold designer interiors through to the decidedly impressive architecture. Guests can enjoy views of the surrounding Belgravia neighbourhood, close to all of the amenities that can be found in the heart of one of London's most fashionable districts. Due to the neighbourhood being mostly residential, you're free to enjoy the tranquility of the area knowing that everything you can need is also nearby.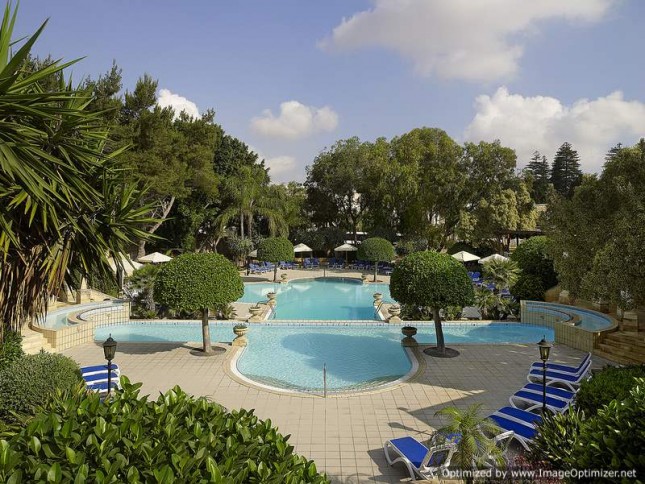 If you're looking to travel abroad, then Malta is a top destination this year. The Corinthia Palace Hotel & Spa is located in the centre of the island, right next to the Presidential palace. This is the ideal location for exploring the lush and beautiful San Anton Botanical Gardens, or walking into the ancient city of Mdina, a World Heritage site rich with medieval history. The hotel also provides a courtesy shuttle service to take guests to top shopping or golf destinations, like the Royal Malta Golf Club. If you're really looking to relax, then the luxury on-site spa offers world class treatments and facilities, with a range of massage and spa treatments, as well as a large indoor pool.