Visitors to Frankfurt can expect to see many things; towering skyscrapers, charming medieval buildings and, of course, some wonderful luxury hotels. However, slightly fewer might think of penguins, crocodiles and gorillas roaming the city, unless, perhaps, there is a fun run and lots of people come in fancy dress. The Zoologischer Garten Frankfurt am Main is a superb zoo, located right in the heart of the city with a U-band station at either end, these being Zoo station at the west end and Habsburgerallee near the eastern end.
In between, the Zoological gardens offer everything a visitor could want. There are big cats like lions and tigers, lots of apes, seals and otters, slithering snakes and fascinating sea horses. Indeed, there are around 4,500 animals and 450 different species on show.  The inside is designed with the animals in mind. The ape house has a genuinely jungle feel, while the dark interior of the Grzimek House brings out all the nocturnal things that crawl and flap in the night.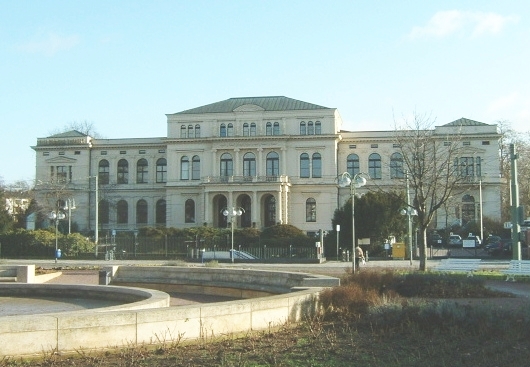 Conservation is an important function of a modern zoo and Frankfurt is no exception. Many animals are endangered in the wild and by keeping and breeding them in captivity, it is no exaggeration to say that some species are being saved from extinction. Visitors to the zoo can learn more about the important work it does in this area – and how individuals can help. The zoo has plenty of events in addition to its normal openings.
There are family-orientated events, while the zoo can also arrange wild birthday party outings and company trips, the last of which may interest business travellers to the city. There are also occasional late opening events, which are great for observing animal behaviour at night.
Frankfurt's zoological gardens are open from 9:00 a.m. local time until 5:00 p.m. in winter or 7:00 p.m. in summer. Admission is just €10 for adults and €5 for under-16s and the disabled, with family tickets available for €25.