The Ambassador Thai and Wellness Club at the Zlata Husa Hotel in Prague is the perfect treat during a trip to this great city. Specialising in Thai massages performed by original Thai professionals, relax and enjoy the exquisite range of therapies on offer here.
As well as a range of Thai massages, treat yourself to a beauty wrap, Indian Ayurvedic massage or a trip to the sauna. The herbal steam sauna, known locally as Svedan Box, relieves muscles, eliminates seizures and pain, and reduces feelings of tiredness, stress and depression, as well as helping to prevent weight gain and cellulite.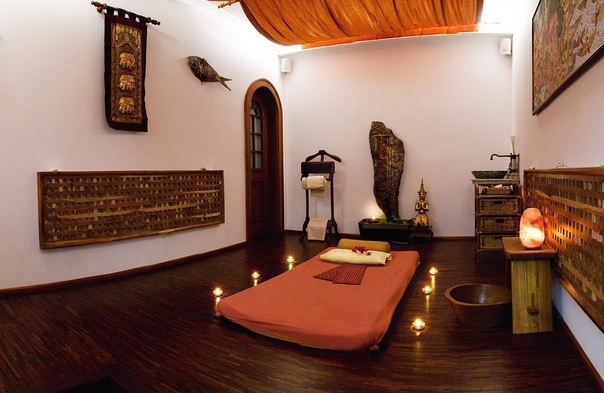 Make your spa trip even better by booking a stay in the stunning Zlata Husa Hotel. This luxury five-star accommodation is based in the historical heart of Prague on the famous Wenceslas Square. This is also the perfect place if you're planning a special event, as the gorgeous Art Nouveau Congress Hall has a capacity of up to 800 guests. Whatever you're looking for during your trip to Prague, the Zlata Husa Hotel can accommodate your needs.
In addition, the three restaurants offer dishes to suit any taste, from traditional Czech dishes to international cuisine. Enjoy one of the set menus, showcasing the most favoured dishes on offer, or choose from the monthly menu. And if you're celebrating, the pastry chef can create any dessert – from a wedding cake to a children's birthday extravaganza.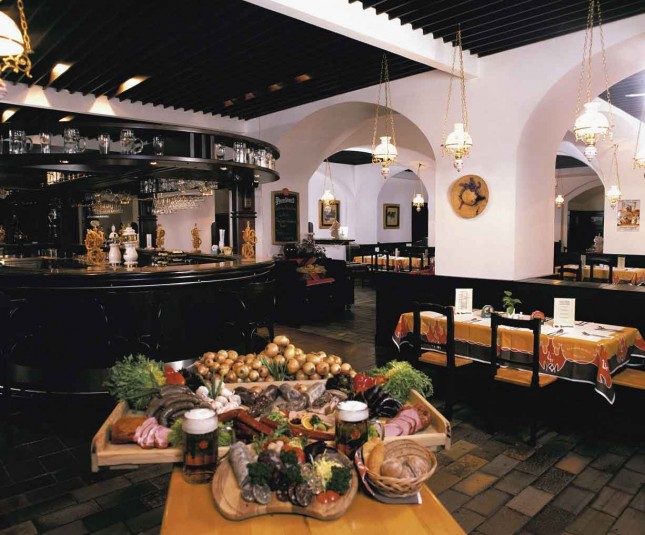 Overlooking the beautiful streets of Prague, this hotel offers everything that you need for a truly wonderful stay in this exquisite city.