Ireland has some wonderful luxury hotels, but few are as enticing for golf lovers as the K Club. Many a hotel has a golf course, but this one has two – and they have hosted many huge tournaments, including the Ryder Cup and 13 European Opens. That event in 2006 saw Europe storm to a big victory, with players like Colin Montgomerie, Darren Clarke, Sergio Garcia, Luke Donald and Padraig Harrington enjoying glory against big names such as Tiger Woods, Phil Mickelson and Jim Furyk. In addition, the Smurfit Golf Course is another championship course that also lies in the grounds of the K Club. To play either would be a great privilege to anyone who likes golf.
However, visitors to the K Club can go one better with one of the resort's great golfing packages, like the Ultimate Ryder Cup experience. It offers a chance to stay one, two or three nights, enjoy a full Irish breakfast every morning and one four-course evening dining experience at the River Room restaurant, as well as a chance to get out on the two courses and play, with clubs, buggies and everything else you could need included. Other packages include the Golf and More offer, with one or two nights stay and the Golf Apartment Golf Break, both of which come with a chance to play one course. Golf lovers can also enjoy some wonderful facilities in this superb five-star hotel.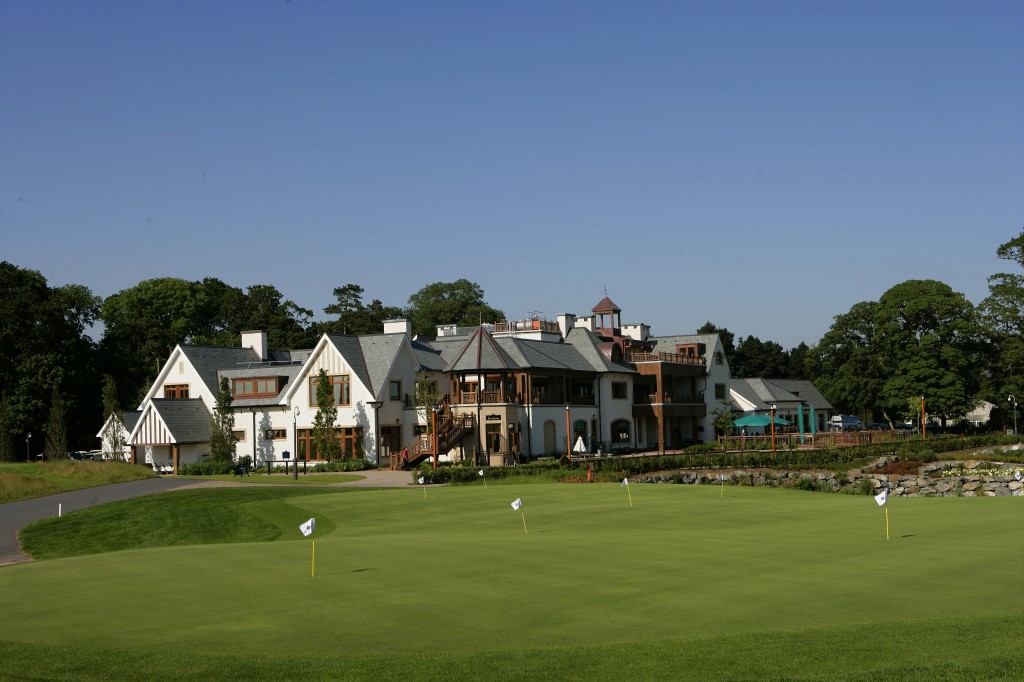 There is a great spa and some great rooms to choose from, with the most spacious and exotic being the Hotel Suite. All the rooms come with free Wi-Fi, plus the use of other sports facilities like tennis courts, the swimming pool, plus a sauna and steam room. Put together, this will ensure a great stay with a fantastic sporting theme. The K Club is also a great base from which to explore County Kildare, but it is safe to say that for most who visit, the great exploration they will look forward to will be walking in the footsteps of some great golfers.