When it comes to staying in a luxury hotel, there are many factors that sway the choices people make. It could be an outstanding location, the quality of the concierge service, the beautiful rooms, or the stylish architecture.
It may be a combination of many factors. However, food is high up the list for many people, whether taking afternoon tea or enjoying sumptuous evening dining experiences. The Langham London is certainly one venue where those with a love of swanky food and opulent settings to eat in can enjoy something particularly refined, with all the Michelin stars and big name chefs one could wish for as proof that they are eating the very best the capital has to offer.
Roux at the Landau is another such restaurant: Featuring the legendary Albert and Michel Roux Jr as they work together for the first time in 20 years at what is one of two West End restaurants the father and son team own. Not only is the food sensational in both taste and presentation, but even walking through into the establishment is an experience, with the vaulted wine corridor displaying an array of unusual wines from around the world. Many people will enjoy following a meal with a nice, relaxing drink – and the Artesian will amaze all who drink there and experience its dazzling array of cocktails, or sample its incredible food. It has been voted the best bar in the world three years running by Drinks International.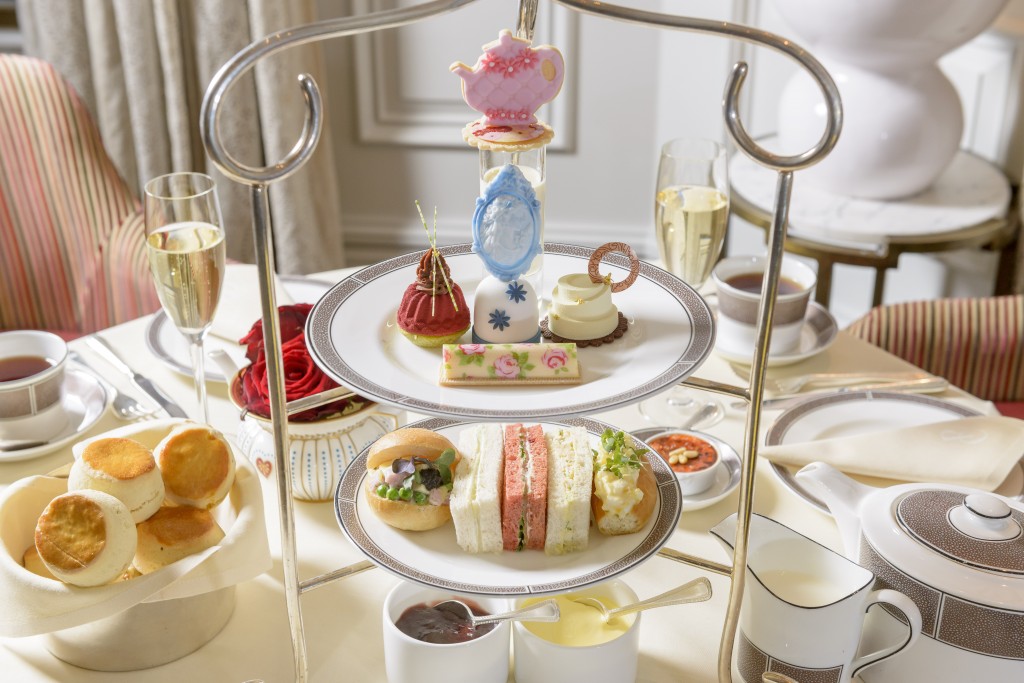 For those seeking one of London's finest afternoon teas, look no further than Palm Court, with its opulent settings and 150-year history as the originator of this culinary tradition. With a  choice of champagne or the Langham Afternoon Tea with Wedgwood –  featuring specialist teas made with Langham-branded Wedgewood pottery – this is a tradition that endures for the very best of reasons. Private dining is also available at the Langham, so that a special occasion can be marked in the grandest style and with the highest standard of food. Whether enjoying a cosy meal with ten companions or a grand event with 230, the Langham is equipped for every occasion.