If you're planning a trip to Morocco, then why not book into the Idou Anfa Hotel, which is situated in the heart of the city of Casablanca? This luxury accommodation boasts 220 rooms, which includes 12 suites, offering everything that you could need for any business or leisure trip to this great nation.
Casablanca is well-known for its business district, making this hotel perfectly placed if you're visiting Morocco for work. However, it's still a fantastic choice for leisure travellers, being just a short walk away from the city's trendiest shopping areas. The rooms and suites at the hotel offer stunning views of the city and the ocean, allowing you to really see the best of what Casablanca has to offer.
If you're looking to experience true relaxation, the spa at the Idou Anfa Hotel offers a haven of peace. As well as personalised treatments created to give you a unique experience, you can also enjoy the sauna, hammam and gym facilities. During the summer season, a snack bar is available around the swimming pool, which includes a barbeque and snacks for you to enjoy.
The Elysees restaurant creates stunning dishes that can be enjoyed in the main restaurant, or on the patio. For guests who have booked an all-inclusive service, buffet meals are served in Anoual – the hotel's coffee shop.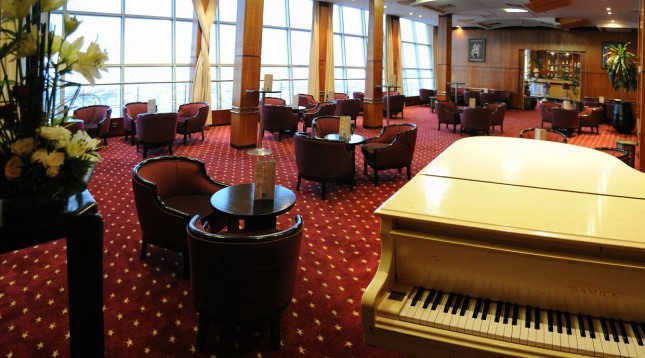 Finally, you won't want to miss the stunning views from the panoramic bar, which is based on the 16th floor of the hotel and offers incredible ocean views – especially at sunset. Make your trip to Morocco the luxury visit you deserve by booking into this fantastic hotel.