Brussels has some great hotels and they all contain interesting and often unique features, but the Stanhope Hotel Brussels is particularly good at springing surprises. The style of the hotel is certainly something that stands out. The building itself was built around the start of the 20th century, but became a five star hotel in 1991, the first of its kind in Belgium. It has been designed with a remarkable and eclectic decor, from the bright lounge to the elegant and charming interior garden, featuring ivy-clad walls.
The quality is another fine feature, with 125 high-quality rooms, with some outstanding suites and apartments.Anyone coming for a conference will certainly be impressed by the facilities. Flexibility is the key; a large conference may make use of the Balmoral Suite that can seat up to 400, whereas a more intimate venue like the tea room – one of six boardrooms at the hotel – can accommodate 20. With fine banqueting facilities, technical equipment, air conditioning and plenty of light, the hotel can offer an attractive, welcoming and stylish environment to do business in.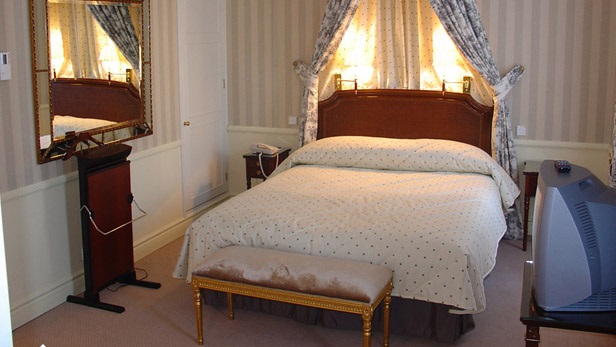 There is much else to like about the hotel, including the location itself in the European Quarter. This means the venue is close to both the historic core of the city and fine features like the famous Sablon Antique Square. Another great aspect of the Stanhope is its commitment to being one of the greenest establishments in the whole of Belgium. Awarded the Green Key in 2012 for its commitment to being an eco-friendly hotel, It participates in the European Week for Waste Reduction every year. In-house initiatives include the reduction of paper use, calculations of the ecological footprints of events, the monthly checking of gas, electricity and water use since 2009, the replacement of standard lightbulbs with LEDs and the installation of a fountain of still and sparkling water. With the brilliant Brighton Restaurant providing superb meals, the exciting Library Bar and free Wi-Fi as well, this is a hotel with a huge array of superb features. Nobody who stays there will be disappointed.