After a marathon of James Bond movies last weekend, I was thrilled to see London in the franchise's last offering which was Skyfall – it has been a while since I last watched it. It gives a certain sense of pride to recognise the setting that you know you have been in; it's a shame it was not at the same time of filming!
The need to go closer to the River Thames and see the sights in the movie led to my next hotel visit. Along with my Marketing colleague Clara, we went to the five-star Royal Horseguards. It definitely gives a lasting impression from the outside, don't you think?
Royal Horseguards Exterior
It is located near Embankment close to Charing Cross station which, if you are a James Bond fan like me, you know was where most of the underground excitement happened. When we arrived we met Charlotte who gave us a tour of the property. While showing us around and telling us about the history of the hotel she mentioned it was the MI6 base during World War II… Coincidence? Probably.
So back to the tour, the hotel is Victorian in design and it has much attention to detail. I simply love the chandeliers.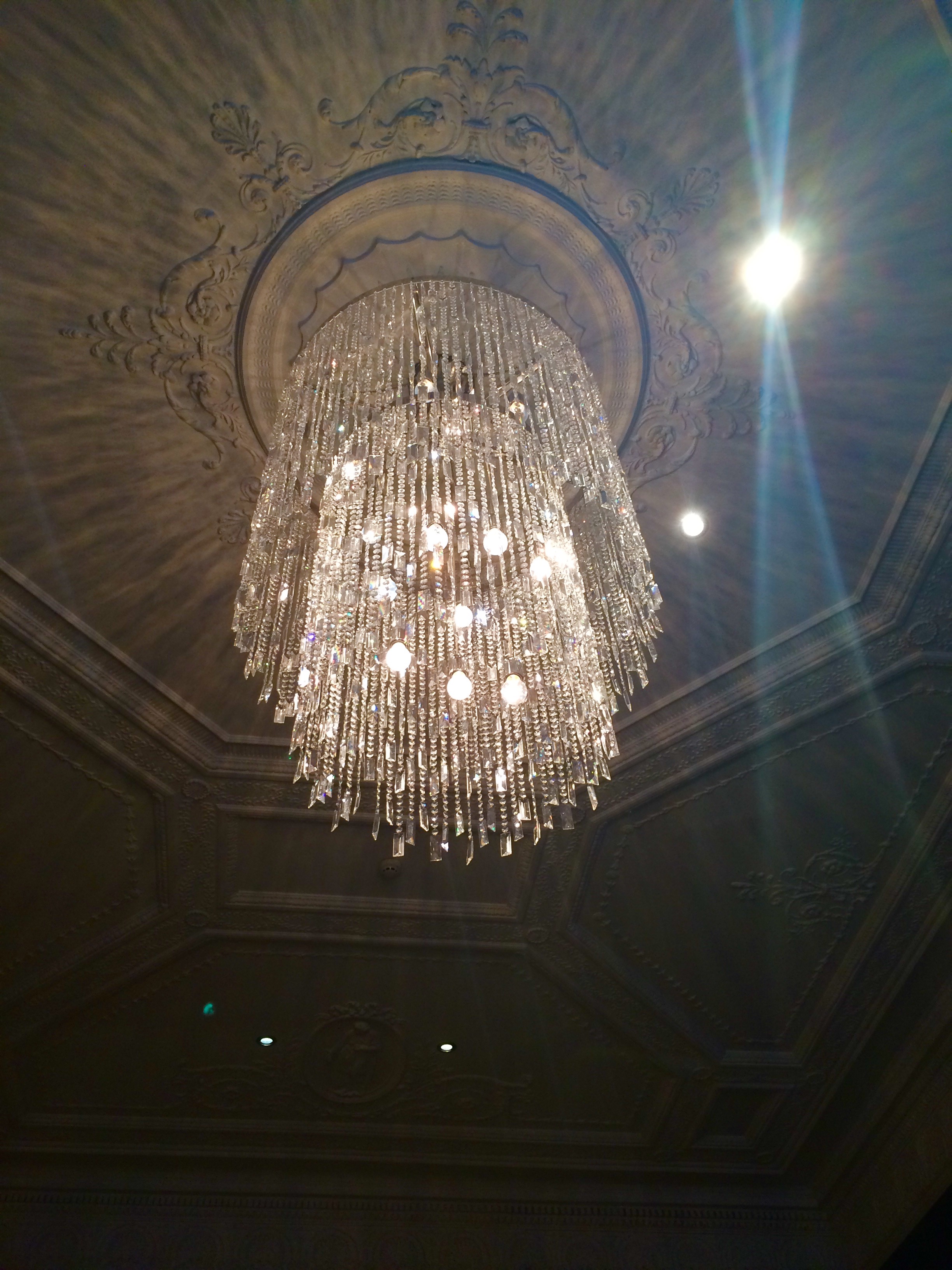 The view from this Executive room is simply irresistible, what else could you possibly wish for in London?!
With One Whitehall Place that holds so much history – it provides the ultimate event and conference spaces.
Take a peek at the staircase which I was excited to run up!
Towards the end of the tour to my utter delight, Charlotte shared with me that the scene where M is seen running out of the tube station was actually filmed at their staff entrance.
This wasn't the best part; she said that the hotel and its surroundings are frequently featured in television shows and movies from Mr Selfridge to Dancing on the Edge and even House of Cards!
After the tour, Clara and I enjoyed some refreshing tea while taking in all the exciting information.
If the tea was this good, I can only dream about the afternoon tea at the Lounge. I definitely must go back and try it.
What a great afternoon, and it was made even better by Yousry's smile when we were leaving the hotel.