There are a few things that come to mind when you think of The Netherlands and amongst them are; bicycles, Amsterdam, channels, cheese, and…Tulips! Luckily for me, it is spring and the time of the year where Keukenhof or the 'Garden of Europe' is open in the town of Lisse (South Holland) with its flower and tulip displays.
I headed over on a day that I thought would be sunny but then again it is spring, so the weather is always altered and there were a few drops of rain… Oh well, nothing was going to ruin the day!
Entrance to Keukenhof
There are different gardens and exhibitions at the park made up of 32 hectares.
This year there are 800 varieties of tulips – I am in awe! The pictures cannot even begin to capture the colors, the sizes, the textures!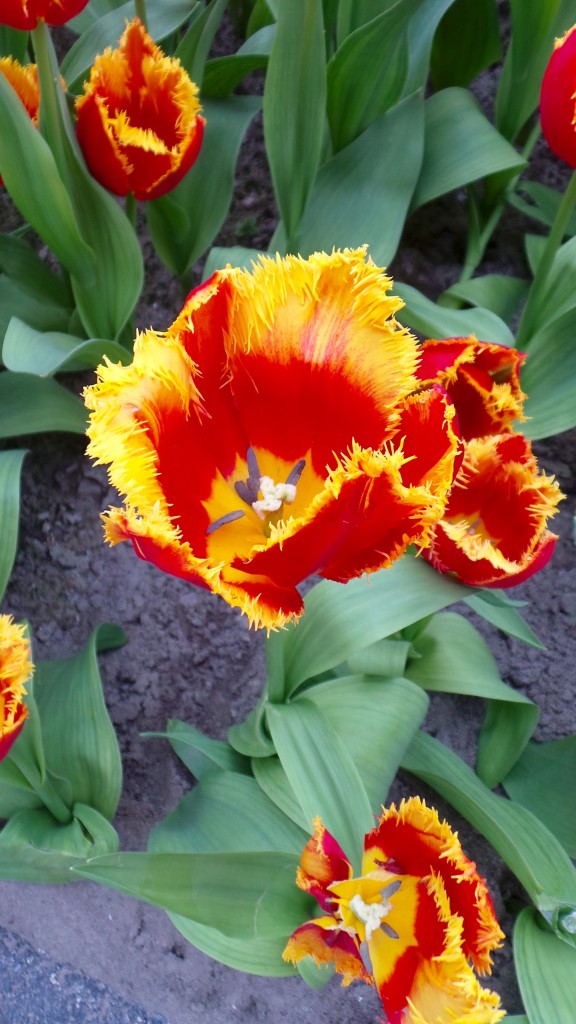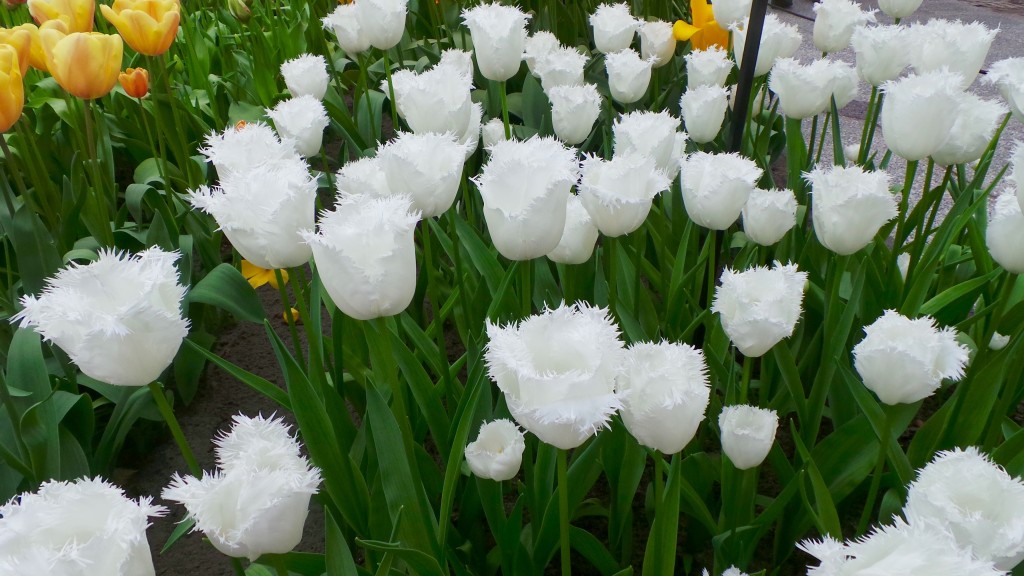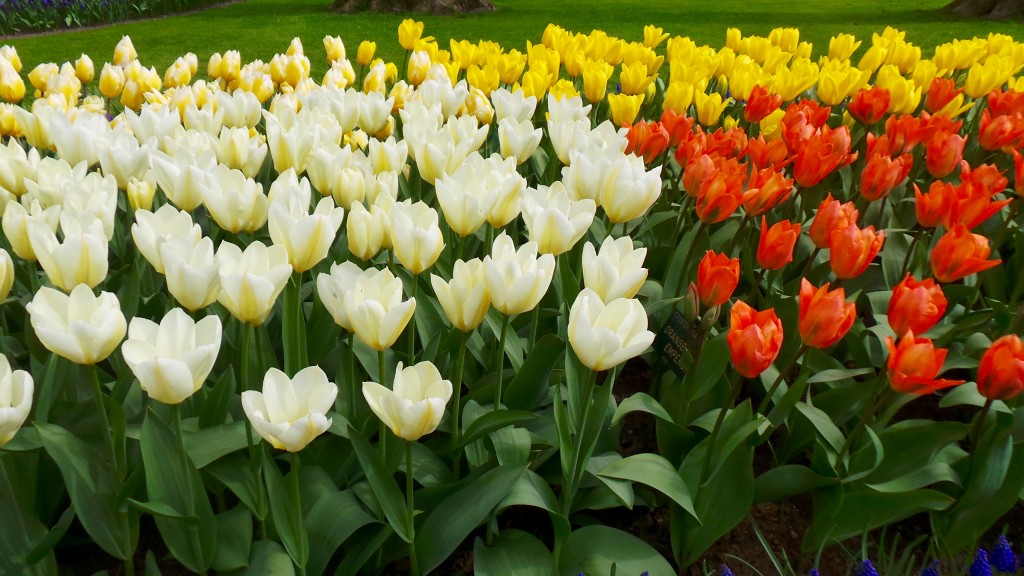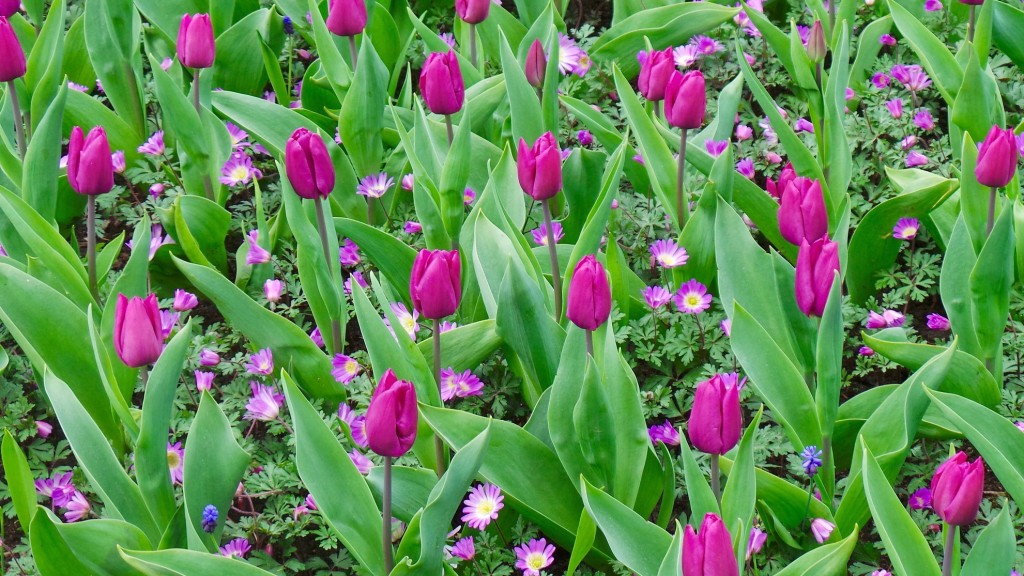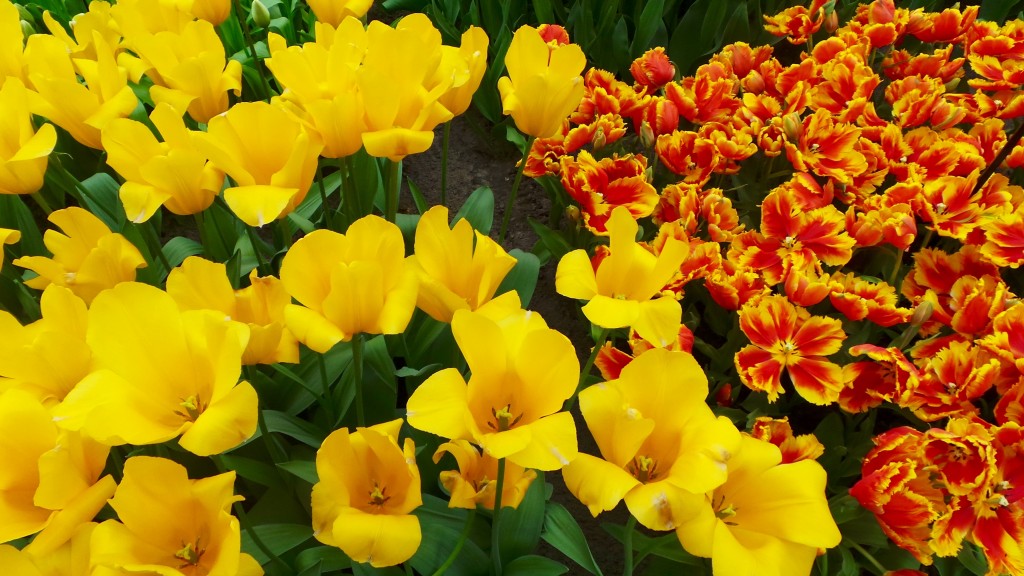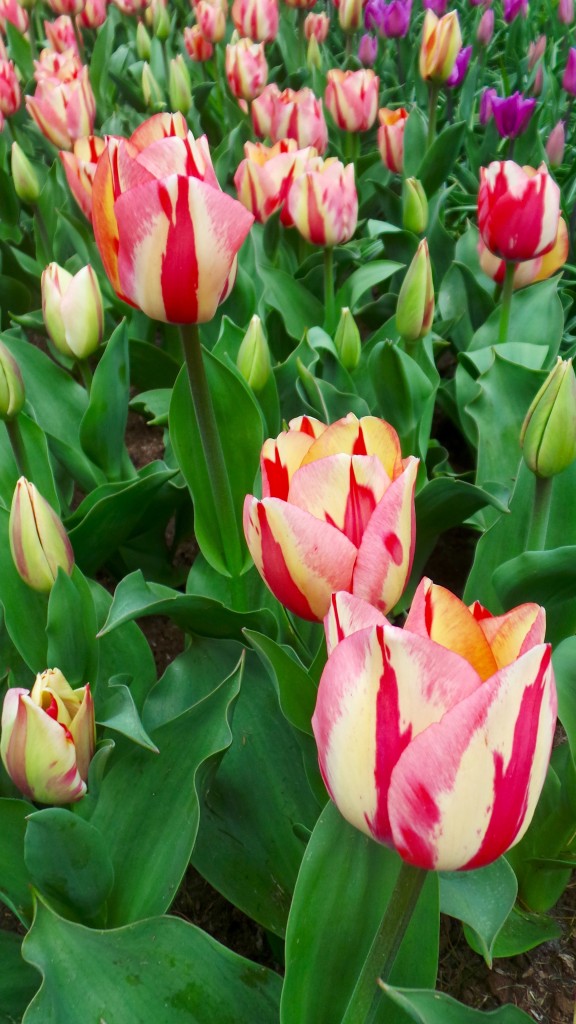 Every year there are diverse flowers and tulips displayed in distinctive arrangements throughout the park.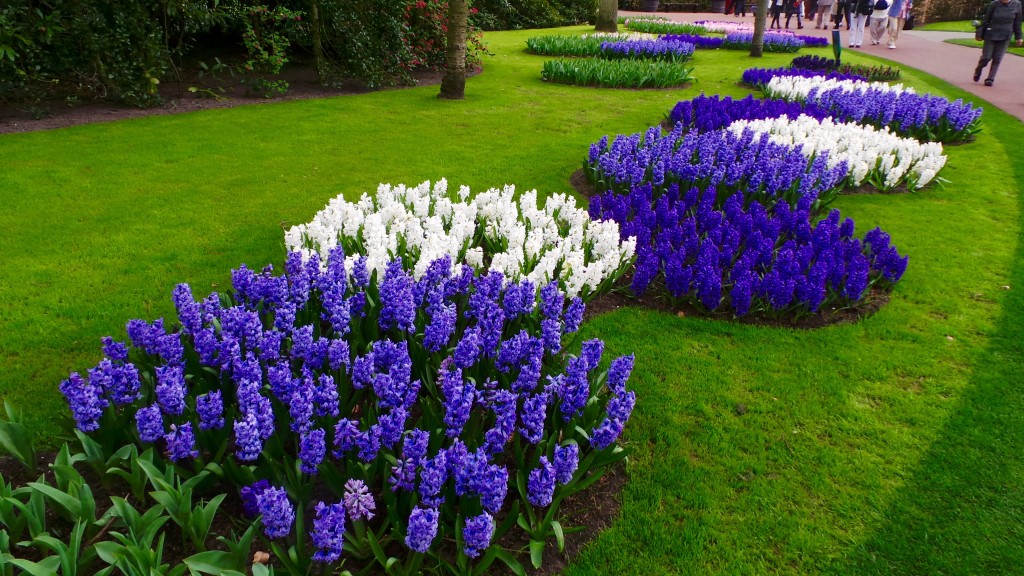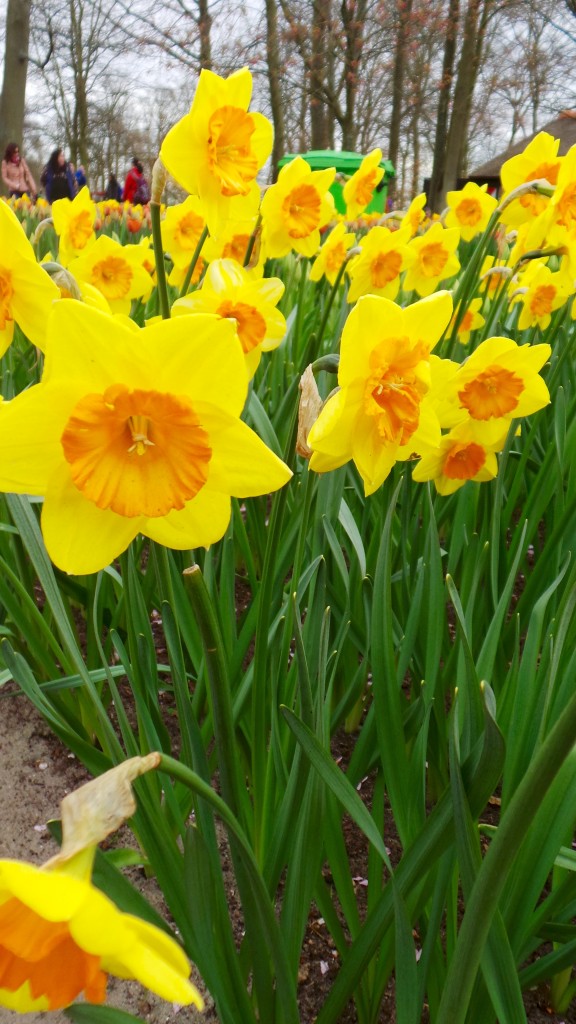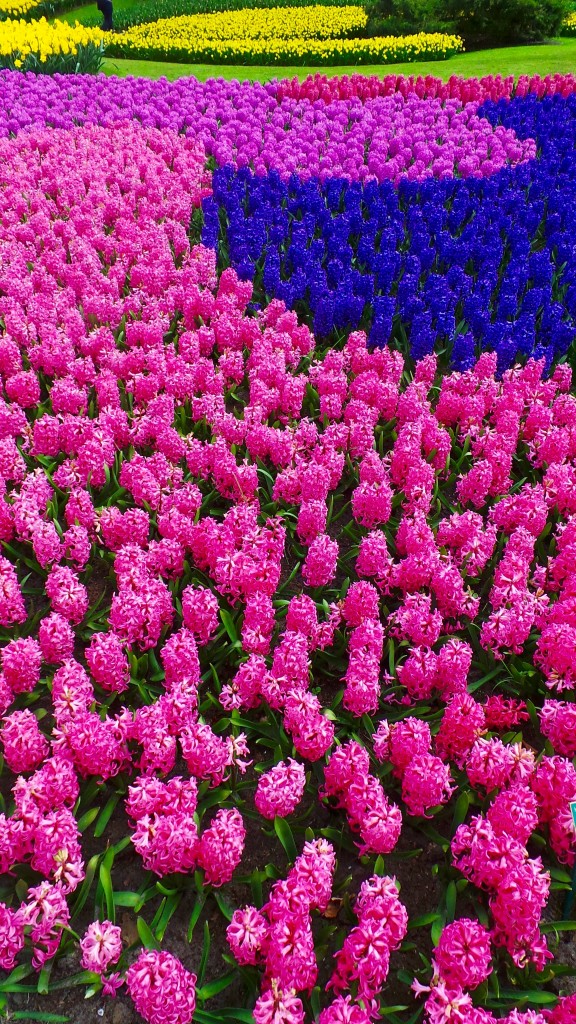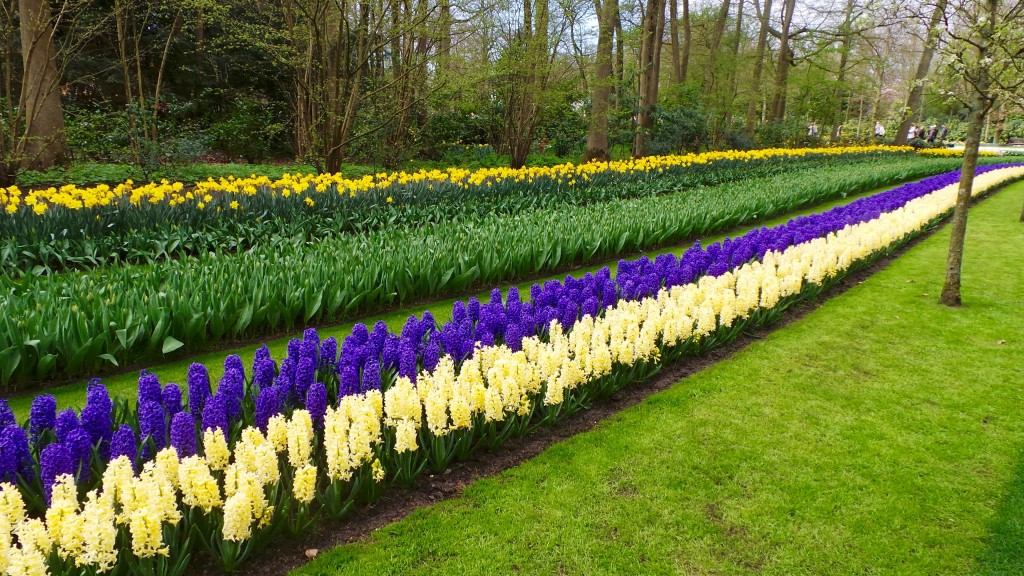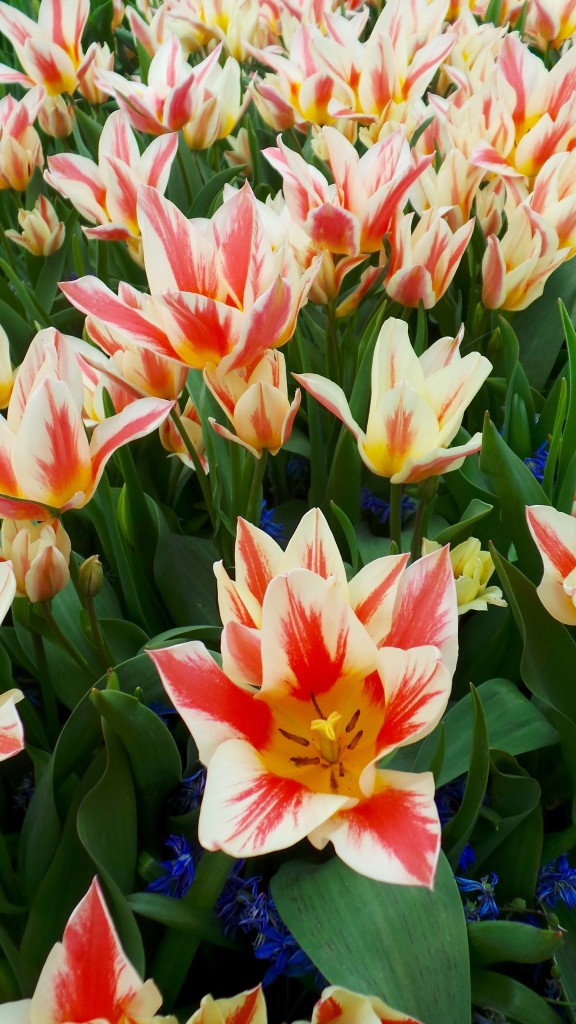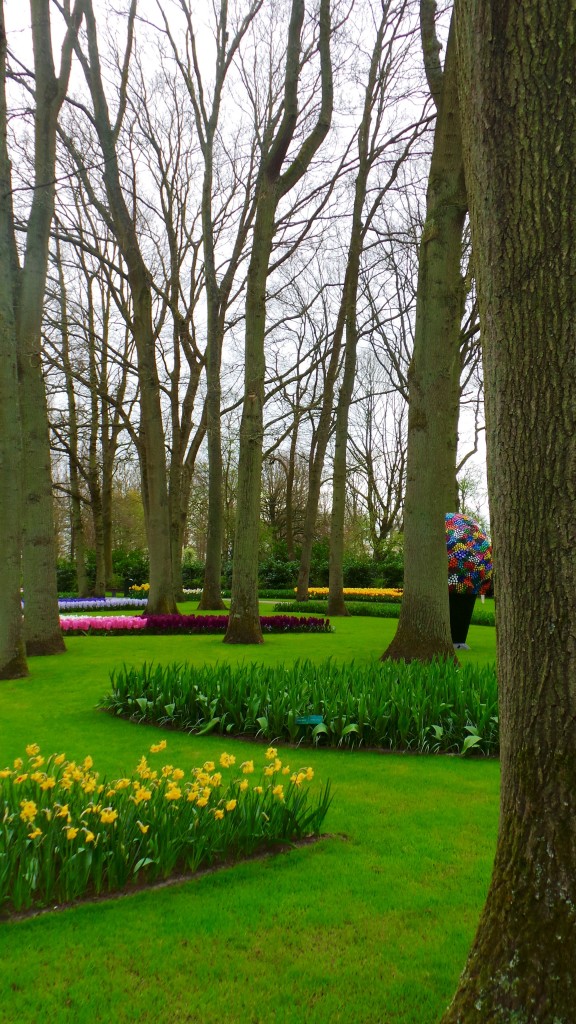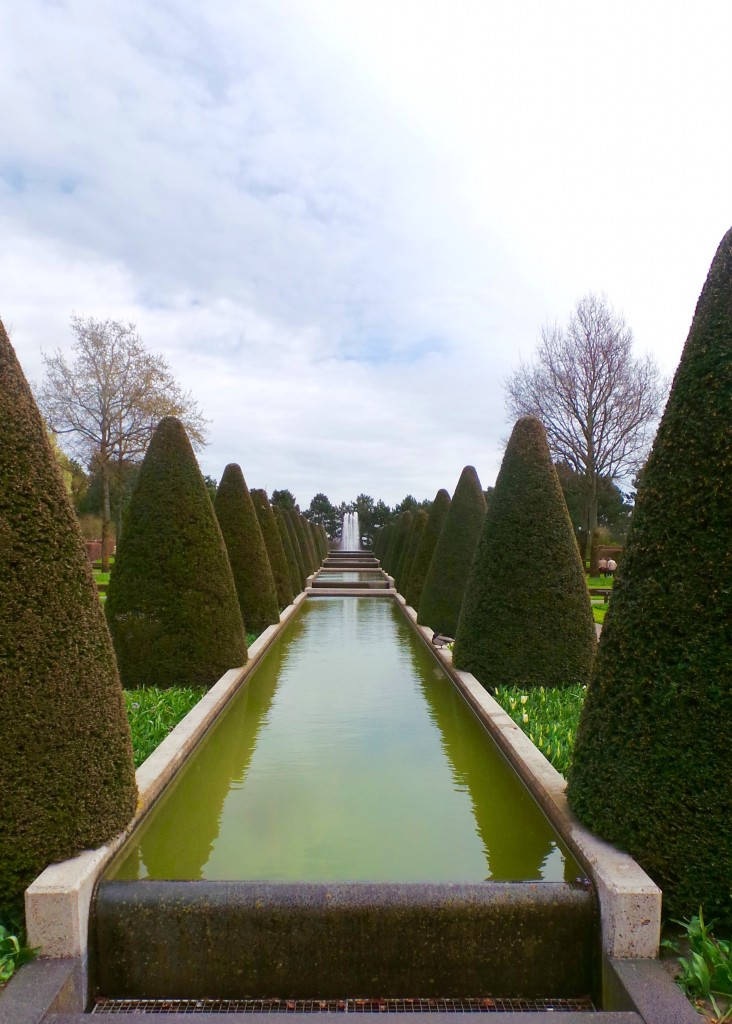 Funny story, I was very distracted looking at the tulips near one of the big ponds in the park and all of a sudden my feet were surrounded by baby ducks!
Not only are the flower arrangements different year-to-year but the park's theme also changes; this year, being 125 years since the death of one of the most important Dutch artists Vincent van Gogh, the park design was inspired by him.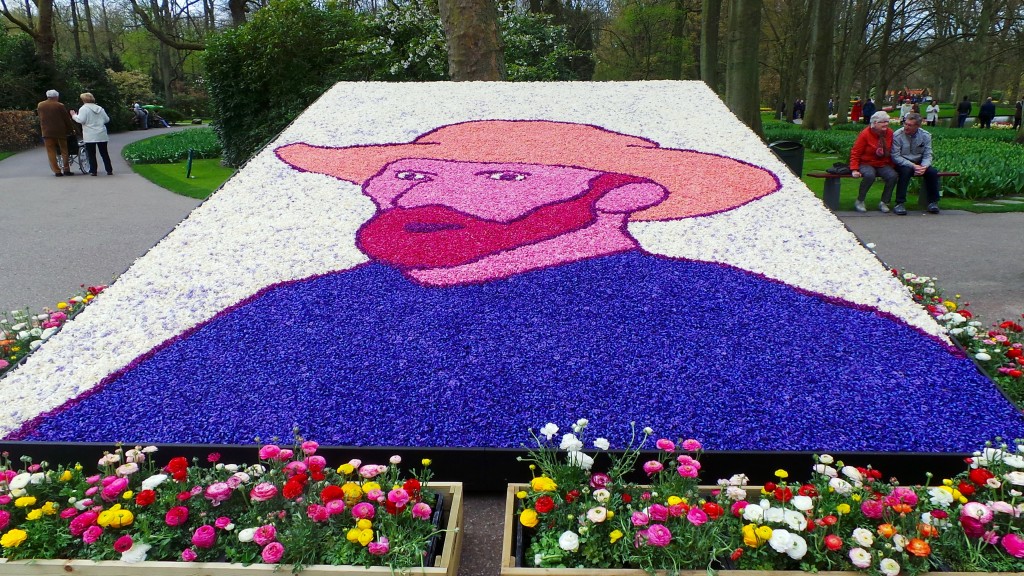 If you are interested in visiting hurry up as the park is open until May 17th. If you visit next year make sure to check when the flower parade is to have the ultimate experience.