American photographer and film maker Paul Strand (1890-1976) was one of the greatest and most influential photographers of the 20th century, whose images have defined the way fine art and documentary photography is understood and practiced today. Fans of the artist won't want to miss out on Paul Strand: Photography and Film for the 20th Century, which is being held at the Victoria and Albert Museum in London from March 19th until July 3rd 2016.
The exhibition will present around 200 objects spanning Strand's entire career, including his breakthrough trials in abstraction and candid street portraits, close-ups of natural and machine forms, and extended explorations of the American Southwest, Mexico, New England, France, Italy, Scotland, Egypt, Morocco, Ghana, and Romania. This is an international touring exhibition that has been organised by the Philadelphia Museum of Art. Tickets are just £9, but booking is recommended as this is expected to be a sell-out exhibition. As well as Strand's work, the UK exhibition will see a significant number of additional vintage prints from the museum's own collection of the art of photography, which is one of the largest and most important in the world.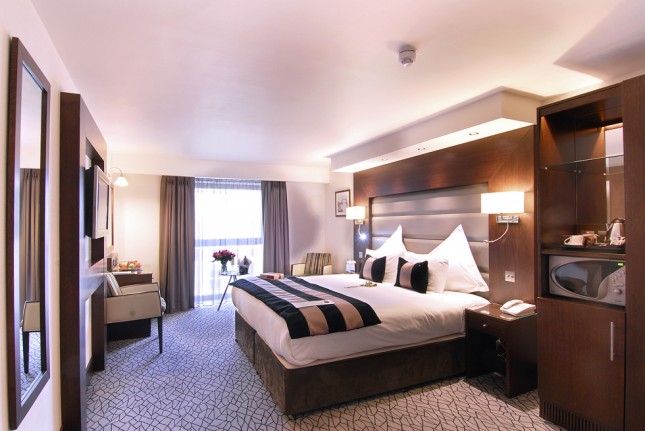 If you're enjoying an extended trip to London, then the Park Grand Kensington Hotel is perfectly located for your stay. Enjoy the elegance, style and luxury of this boutique hotel in a haven away from the hectic city streets. The unique architectural design and an immaculate finesse are complemented by stunning views from each and every room, which draws in those guests that are looking for those added luxuries. Near to Earl's Court and Olympia's exhibition centres, you can reach any attraction with ease from the Park Grand Kensington.
Image Credit: pio3 / Shutterstock.com