There's nowhere more sought after to spend Valentine's Day than Paris. Let's face it – it's the city of love. Indulge yourself with your loved one in what's considered the most romantic city in the world.
Travelling to Paris becomes all the more special when you get to explore the notable tourism destinations of the city with ease. The Hotel Du Collectionneur is one of the most exclusive five-star boutique hotels in Paris, located in the heart of the city. If you are yet to explore the fun and luxuries of staying in a boutique hotel, then Valentine's Day is the perfect time to make your dream come true.
Based near the exquisite Parc Monceau, you can easily reach the Champs Elysees within minutes. Once there, you will be enthralled by some of the world's most prestigious art galleries and boutiques. Dive straight into the culture of the city from your hotel. To match both the architectural heritage and modern culture of Paris, the interior decor of the hotel takes inspiration from the eminent designers of the Art Deco period.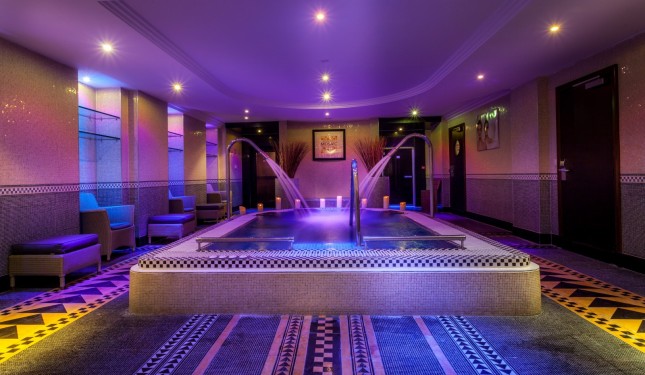 Why not make your trip that bit more special by checking out the spa as well? Visit the oriental steam room and sauna to rejuvenate and relax. After a tiring day of sightseeing you might even want to enjoy a revitalising beauty treatment to really make you feel ready for an evening of glitz and sparkle. While you're in the city, you definitely won't want to miss out on the Eiffel Tower and Arc De Triomphe as well. From the top of the Eiffel Tower you can see the beauty of the entire city. This is often considered one of the most romantic locations in Paris, especially in the evenings.
Celebrate Valentine's Day in style and don't miss out on spending this special day in the perfect place with the person you love.