With Christmas coming ever closer, there will be many reasons for people to stay at luxury hotels in London, not least with attractions such as the West End's finest shopping streets and excellent seasonal shows, including pantomimes to keep the children happy.Another seasonal attraction will be located in Hyde Park, which hosts its annual Winter Wonderland.So much more than a Christmas market, this is a place to go shopping but also have loads of fun, with a big wheel and an ice rink among the many great reasons to go.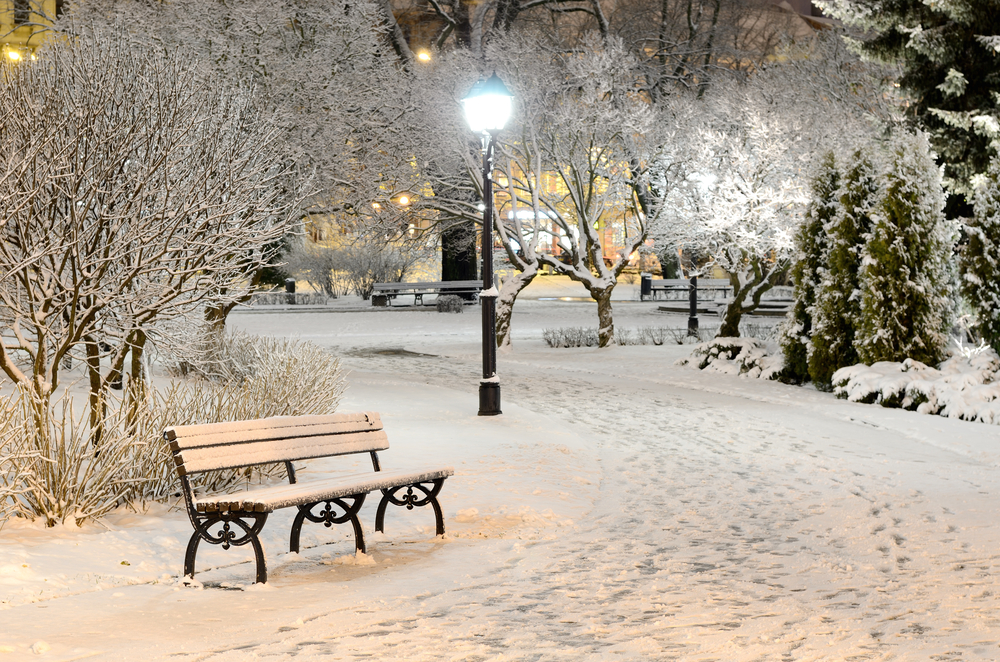 Winter Wonderland opens at 17:00 on November 20th and 10:00 thereafter, remaining open until 22:00. It will stay a feature of the park until January 3rd, open every day except Christmas Day. Father Christmas will be there from 10:00 to 18:00 daily, although he may be feeling a little tired when he turns up on Boxing Day.Entry to Winter Wonderland is free and that means visitors can save their money for spending on gifts, crafts and clothes from the Christmas markets, or grabbing some hot food. The paid-for features include fairground rides, for which tokens can be pre-bought, while there are four attractions that require advanced tickets: the Ice Rink, The Magical Ice Kingdom, Cirque Berserk, the big wheel, Zippos Circus and Bar Ice.
Ice skating is certainly great fun, particularly at night under the floodlights, while the two circuses offer entertainment, laughter and a bit of a wow factor at some of the stunts undertake. The Ice Bar ticket will include a free drink, which can be enjoyed in a quite extraordinary environment.The Magical Ice Kingdom is definitely a good place to take the children, with its myriad of ice sculptures, the best of which being the Ice Castle. It is kept cold by necessity (-8 degrees C) so make sure everyone is well wrapped up.One of the best aspects of Winter Wonderland is its accessibility. Hyde Park is surrounded by Tube stations, but it is also near some great Luxury Hotels. The Hyde Park, Marble Arch and Mayfair hotels are all within easy walking distance.