The bank holiday is the perfect opportunity to head off on a European break. The sun should (hopefully) be shining, and the extra day off work means you have plenty of time to enjoy this.
However, now you need to decide where to go. Europe is home to a variety of beautiful cities, each offering something different to the curious traveller. Whether you're looking to soak up some culture, hit the shops or relax in the sun, you don't need to travel far to enjoy the long weekend.
If you're an avid history fan, then Athens could be your calling. This is one of the world's oldest cities, with its recorded history spanning around 3,400 years. It's considered a centre for the arts, learning and philosophy, and is home to Plato's Academy and Aristotle's Lyceum. The heritage of the classical era is still evident across the city in ancient monuments and works of art, one of the most famous being the Parthenon.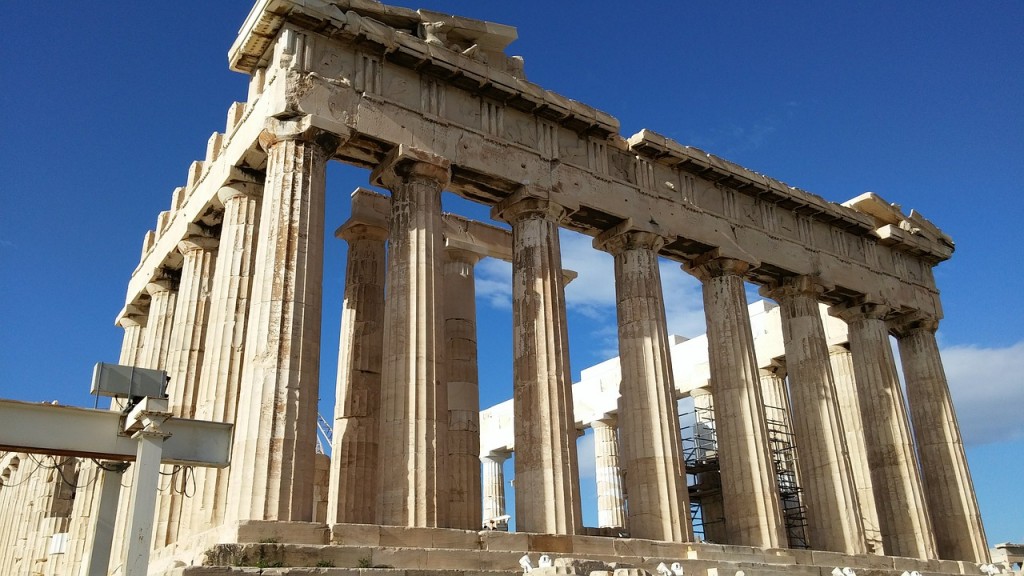 Another city that exudes history and culture is Venice – a location that offers insurmountable beauty to all that visit. It's renowned for its beautiful sights, architecture and art, with part of the city and the lagoon even being listed as a World Heritage Site.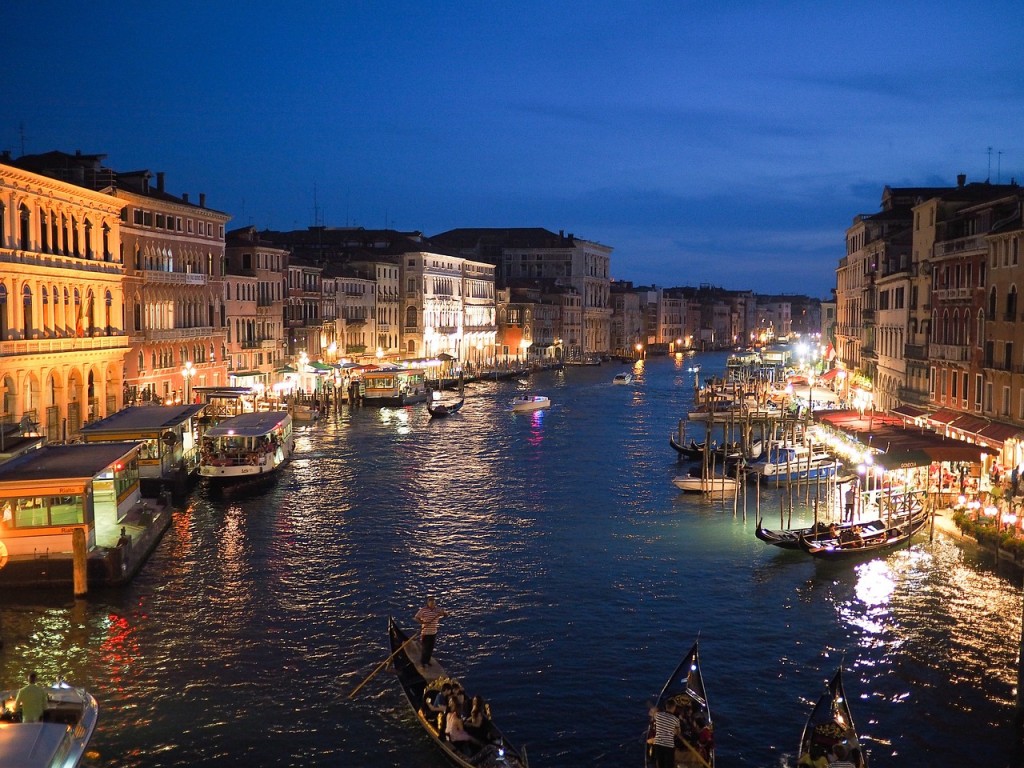 If you want to experience world-class shopping alongside culture, then Paris is the city for you. As well as the well-known Louvre art museum and the must-see Eiffel Tower, the city is considered a fashion capital, also hosting Paris Fashion Week twice a year.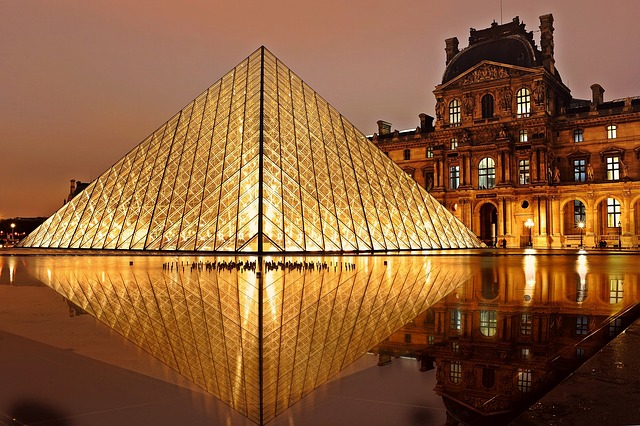 However, if you want to get in some beach hours as well as sightseeing, then Barcelona is the perfect place to soak up some rays. It's not just a beach destination though – it still has a rich cultural heritage and is one of the world's leading tourist destinations. Whatever it is you're looking for this bank holiday weekend, you can find it in one of Europe's stunning cities.